I hadn't intended on going for a hike today, but Don was working from home which meant I wasn't going to get a lot done around the house. Besides, I'd been meaning to hit the steep trail again since last week. Bonus: quality time with my new camera.


I rather like this shot: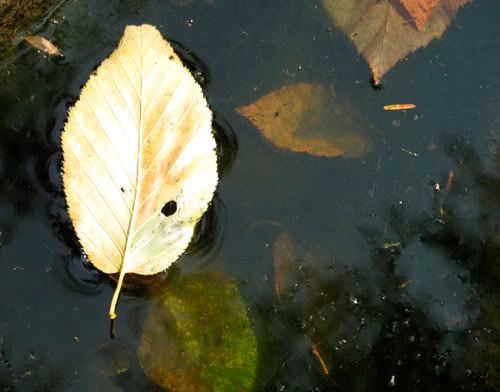 Now, I'd snapped a few shots directly before this, but I guess I wasn't really paying attention. It was only after I'd uploaded the new pics to my computer that my failure as a keen observer became evident.



In my very weak defense, I was futzing with the aperture.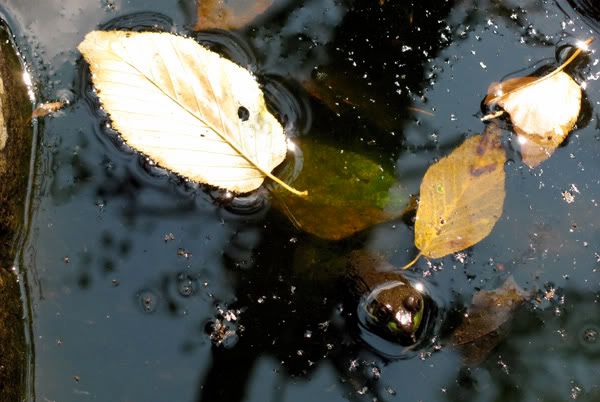 "Helloooooo."






"Off to fetch your golden bauble. BRB."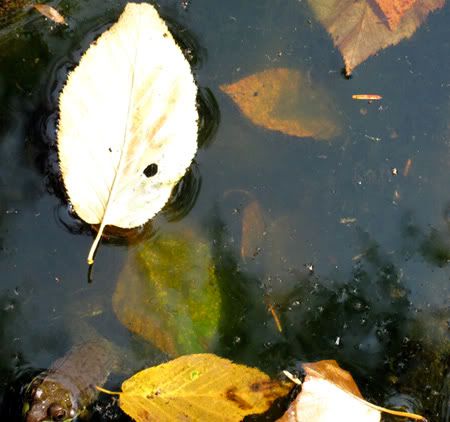 And the picture you'll have to supply in your mind: the wee frog sitting at the edge of the stream, looking up the trail. "I'm sure she'll be back." The shadows lengthen. Dusk falls. "She will. I just know it."

Poor frog. But then I'm no picnic to live with, so I've probably spared him more grief than I caused. Also: not a princess, no matter what Frances Hodgson Burnett and Liesl Matthews say.