I am more than a bit in love with the hipstamatic app on my iPhone. I'm still fumbling my way around; fortunately, the app does most of the work. Apologies if I've posted any of these before!


I still don't have a solid grasp on which lenses and films and flashes do exactly what. Still, it's fun taking shots of the same subject after randomly switching things up. Here, the first is sweet and dreamy, while the second is deep and rich and crisp: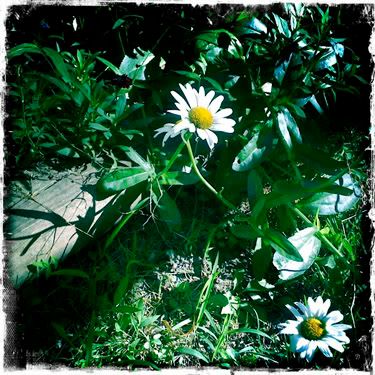 The first is focused with saturated color. The second is all about the sunflare (I was playing with frontlight v. backlight; heady stuff for a wee iPhone. :P).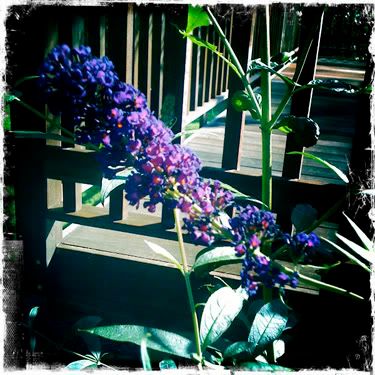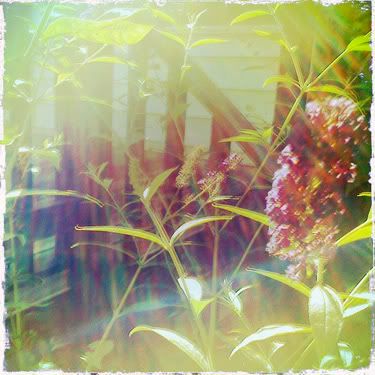 Two different lenses, two different flashes, one very pleased Kelly: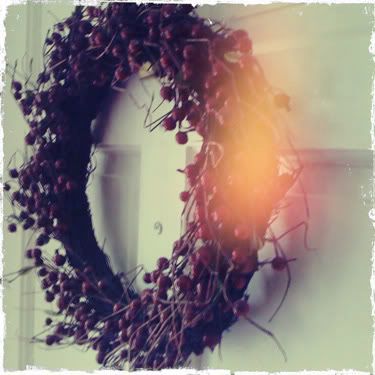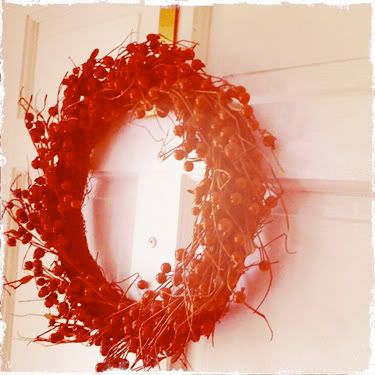 And the rest: