I've been cleaning out my iPhone photos. Not going to lie - most of them are a bit crap, but in a crazy moment of profligate spending, I downloaded a paid app ($1.99! Did I mention it was CRAZY?) that I suspect will be a great deal of fun.



Even blurry, Handsome Tom is handsome.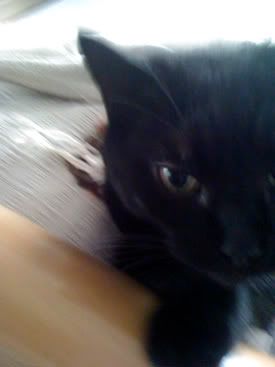 Hipstamatic: making my iPhone images look cool and vintage since this afternoon.