Yesterday was lovely, surprisingly sunny and altogether spring-like. We had several of the windows open to the fine day, as well as the sliding screen to the kitchen door. It was Esme's first time seeing (and hearing and smelling) the world through mesh instead of glass.



That first breath of spring air: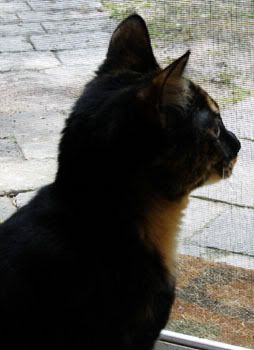 Esme does love lounging in the sun: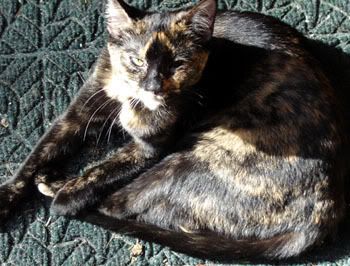 Moments later, she decided the lure of the skritch outweighed the bliss of the sunbath...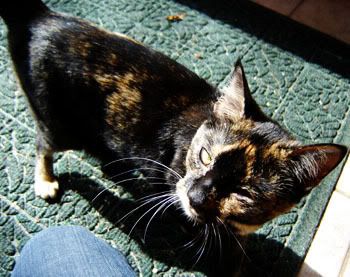 ... or, more likely, she wanted to stick her face into the lens. She likes to do that.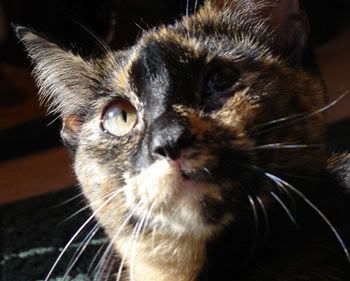 See?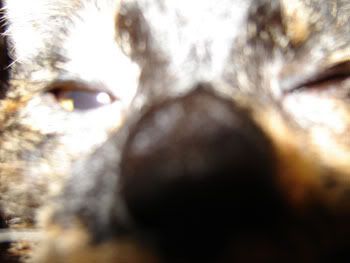 teh cute: