Raise your hands and shout "Hallelujah!" I got my hair cut!

And this is just phase one, my friends. My hair was so neglected and dry and unhappy and uneven that it had to undergo intense treatment. I'll be going back Friday next for highlights - possibly funky - and more chatting with the fully adorable and awesome woman who colored my hair.*

In the meanwhile:

Mind, whenever I get my hair cut, the stylist always blows my hair straight so that it's easier for her to cut the layers and angles with her astonishing precision and artistry. I know this is sort of over-exposed, but I like it. And I know it doesn't really look like me; rather I look a good deal prettier than me. So there.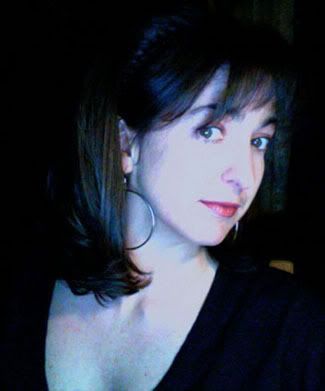 It's so shiny! I wish LJ had a 'touch and feel' option, 'cause it's also unbelievably soft.

And when I was trying to take the above pic, I got my next MySpace Emo!Kelly shot: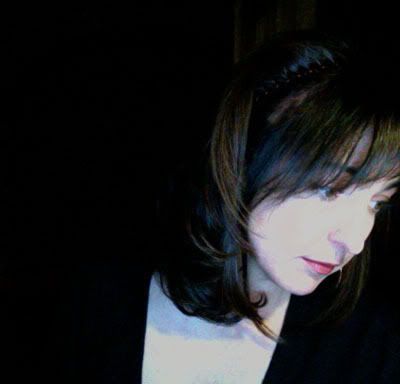 I'll post more when I after I get the foils done, and when it's curly. Frankly, I'm too damned lazy - and inept - to blow it out every day. Or ever.



*Sarah, the woman who usually colors my hair, was unavailable, so they gave me to Susie. Who is adorable and smart and fun and has the most gorgeous tattoos and used to work Faire (as a braider). We ended up yipping about music and life and books: first adult nonfiction, then adult fiction, then teen and YA. And I'm totally putting myself in her hands next week. Love her!