I was trying to organize the buildup of crud on my desktop when I realized that I have memes I'd not yet responded to, lo these many months later. So... the Letter Meme. I was given the letter 'J,' and I think I was supposed to list ten things that began with that letter and why I thought they were varying degrees of awesome.

So, erm... here you go. And if you want a letter, I'll give you one!


~jasmine green tea: best tea blend, ever. was the driving force behind my first NaNovel. I'll have to include Trader Joe's in the acknowledgments when the book is published.




~jelly roll pans: it was a happy day when I first bought a commercial gauge jelly roll pan. I now have two, and could use a third. I use them for everything. One of the best Christmas presents I ever got was a silpat of the same dimensions. so much yay!




~jet packs: some day, I will own one. it will run on the fears of fundamentalists, the apologies of oil company executives and the lingering delusions of the Bush administration. for now, I swoon over the young Billy-before-he-was- "Call me Bill"- Campbell in The Rocketeer. oh, and Adam Strange. I liked him before 52 made it cool to do so.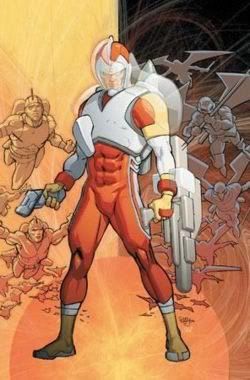 ~joy: I don't embrace it nearly enough. used to. fear I've grown cynical. will remedy.

*photo forthcoming; suggestions welcome*

~jilly: my sweet, smudge-nosed kitty!




~jill, red handed: "Have you ever considered a life of piracy?" when Hook, as portrayed by Jason Isaacs, asks you this question, you're darned tootin' you have an answer ready.




~Jason Isaacs: see above. woof.




~John Barrowman: crazy handsome. huge geek. oh, yeah - he also sings. and wears little wire-rimmed glasses. and works suspenders and a greatcoat like nobody's business. mmm. (note: "Jack Harkness, Captain" would also suffice)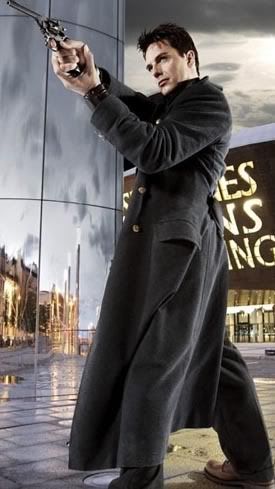 ~ jenga: I've never actually played it, but it has proved rich fodder in the realm of improvisation. so thank you, jenga! without you, I'd be stuck with references to 'pick up sticks.' and 'hungry hungry hippos.'




~jousting: scary stuff, this. also quite amazing and brilliant and just plain cool. I was lucky to have the chance to learn and to perform. and y'know? I was pretty damned good at it.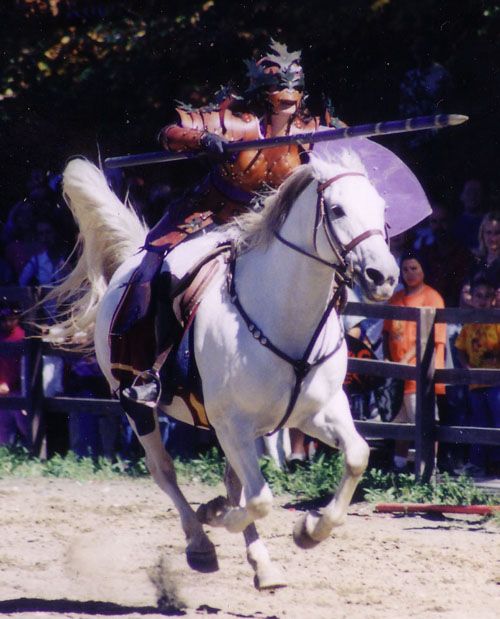 ***BUT WAIT! mine goes to eleven!***

~jenelle, aka
fair_juliet: she's smart, she's sassy, she's got mad talents. part fairy-princess, part gangster's moll, she'd totally triumph over me in a contest to be the next Companion to the Doctor (and rightfully so).


also, she loves trees. clearly.




***erm, TWELVE!*** 'cause I never realized how many awesome things - and more importantly, people - I know that begin with J. this may be ongoing.

~julia, aka
igraine: she's my separated-at-birth (and by several years) sister. we both crushed on Gregory Peck (and why wouldn't we?) and squee over the same books and comics. we're both Batgirl, though I suspect I'm an Elseworlds version. she's ridiculously lovely and a truly excellent writer. also, she needs to poke me come January 'cause we need to have our margarita night

seriously: how gorgeous is she?