I desperately need silly. So here:



I was going to go to phototherapy this morning, but due to flooding, all appointments were cancelled. There's just a little bit of water around: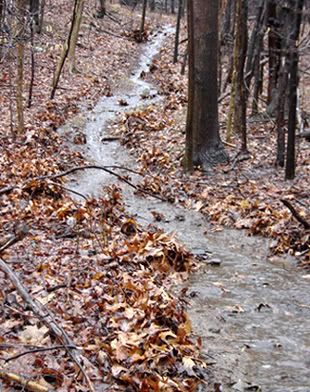 That stream is usually a footpath of sorts in the woods behind my house.

I went to the grocery store, came home and made lunch:




Plenty of leftovers to take to work tomorrow!

After lunch, I decided to clean my fridge. It's been too long since I last gave it a thorough going over, and with this eating plan I'm on, I have to keep a lot more fresh produce and other items on hand.

Behold!




The shelves are so clean, you can see right up through them. No nasty splotches to spoil one's view of the beer.




While I was cleaning, I had the TV on in the background.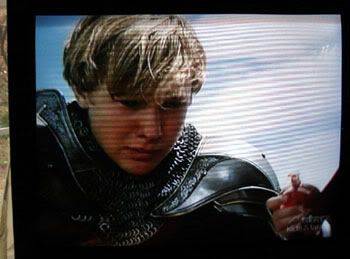 Aw, Peter is sad. There, there, Peter. Edmund will be just fine.

While I was busy, the cats were doing their usual thing:

Isabeau was curled up on the couch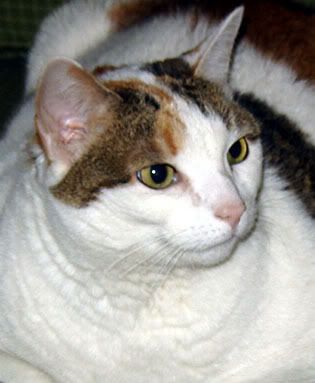 Jilly was curled up in one of the kitty beds (or as we call them 'Russian Hats')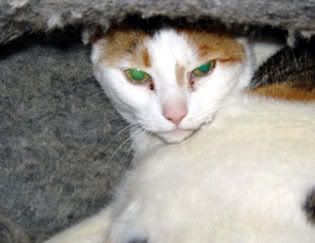 And Zinda was waiting to pounce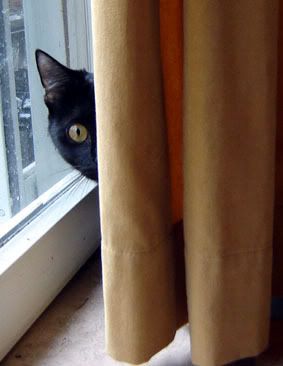 I'm making the longed-for baked beans (yay!) but they're not done, so you'll just have to use your imaginations for that one. Also, I'm going to do a yoga DVD since kickboxing classes were cancelled for the day. There is no way in hell I'm taking a picture of me in yoga pants, so again: imagine. If you could see your way clear to imagine me with smaller hips and a toned belly, that would be grand.