I fully meant to post a pic of me with my shorter hair, the curly version. Since I can't take a decent one of myself with my digital camera (I look as if I have seven chins rather than the usual three), it is back to PhotoBooth for me.




Me, curly haired. Emo thrown in at no additional charge.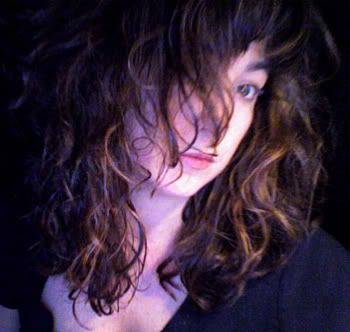 The icon has nothing to do with anything, by the bye. Save for it is SciFi Friday, which means a new episode, which means Yay!